Helping women find hope, wellness and rest in the greater Savannah, Georgia area.
Divine Rest, Inc. is active in the community.
The Water Project
Once a month on a Saturday, we along with our partners go into the homeless camps to deliver bottled water to our "Neighbors". With the hot scorching summer months, we want to make sure the residents of "Tent City" remain hydrated.
Visiting Tent City
Divine Rest is designed to equip, encourage and empower single and homeless women with skills to enhance their quality of life. Our mission is to serve the community in this way, and spread hope and inspiration to hearts that need it the most. Below are a few pictures of previous community outreach moments!
Annual Fundraiser
Every year we host a fundraiser that fuels our vision of having a home for homeless women that will aid them with the tools necessary to thrive outside of homelessness in the Savannah, Georgia area.
Volunteering
We, as a unit, go out into the community to partake in community service and are involved in various projects around the area. Not only do we visit "Tent City," but we also host clothing and water bottle drives to give back into the community.
Divine Rest, Inc. is a 501 C(3) non-profit organization that provides guidance, support and housing for woman who are in need of a fresh start.
The Divine Rest Team consists of a group of men/women with a heart to help get single homeless women off the streets and into a safe, stable environment.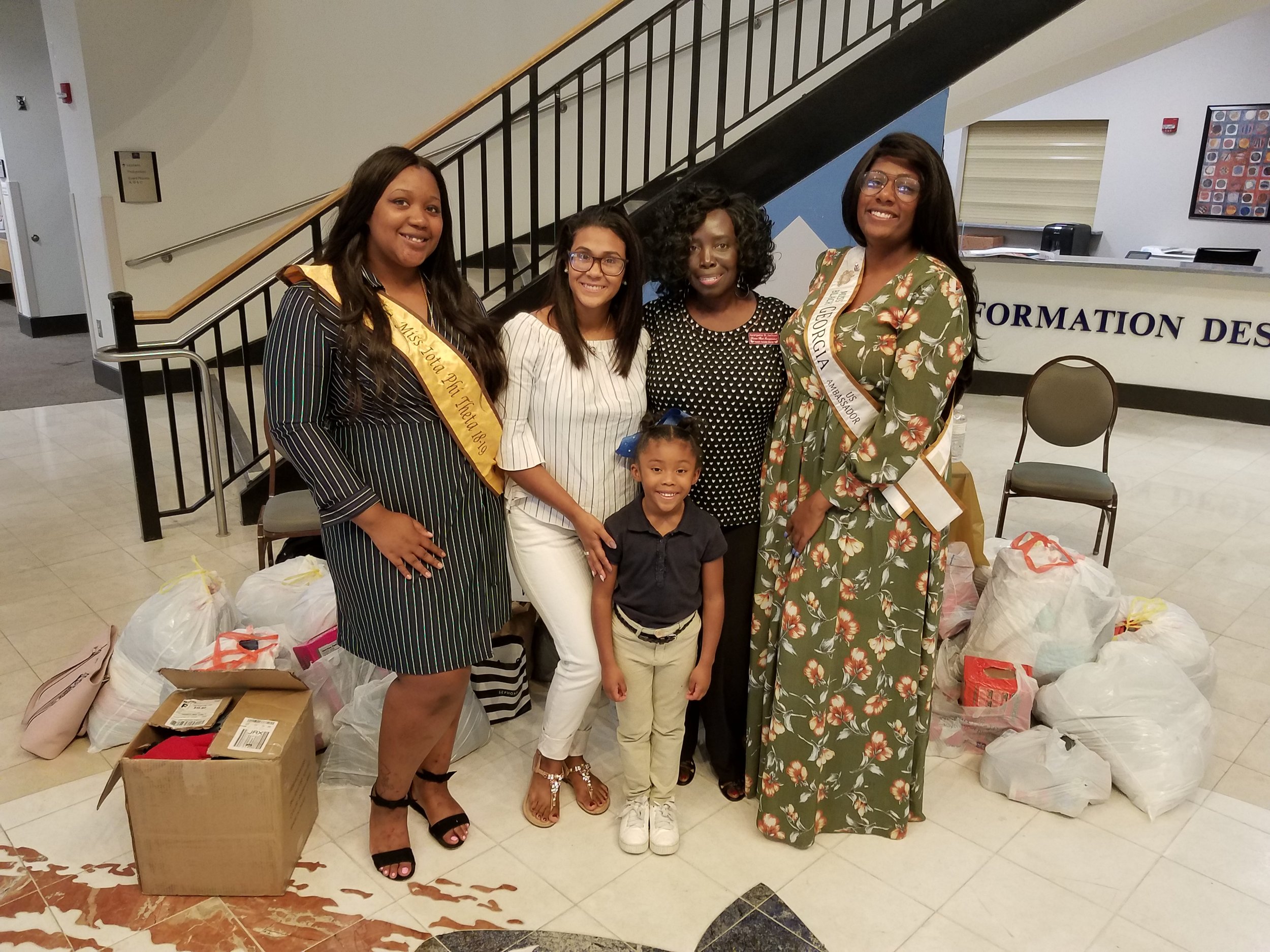 Dedicated to change -Get Involved.
Help us reach the community by donating water, becoming a monthly sponsor, or by making a one time donation to help further our cause in our Hope for a Home Project.